FX series Mechanical Stirring Continuous Flotation Machine
>> Helpful for laboratory flotation testing or ore sample flotation testing
>> 12 cells or customized cell number
>> Unit cell volume is 3 litres
>> Left type or right type as request
Description
The FX series Mechanical stirring type continuous flotation machine is suitable for mineral sorting by flotation method in laboratory. This flotation machine takes two cells as a working unit, which can be used for six-unit or four-unit consecutive flotation experiments, each operating unit is marched single cell or double cell. According to customized requirements, it can be adjusted to the left or right type flotation machine.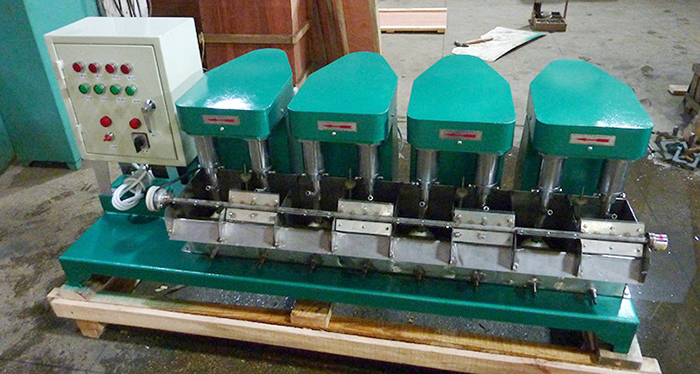 Technical Specification
Specification

Norms

Unit

YS7114

Effective volume per cell

3

L

Cell amount

8, 12

cell

Impeller dia.

Φ70

mm

Impeller speed

1680

rpm

Scraper speed

15,30

rpm

Feeding size

<0.2

mm

Main motor power

250W per cell

W

Scraper motor power

25

W

Dimension

1200×510×600

mm
Package
The lab flotation machine is packed in the plywood box which is suitable for exporting to each country.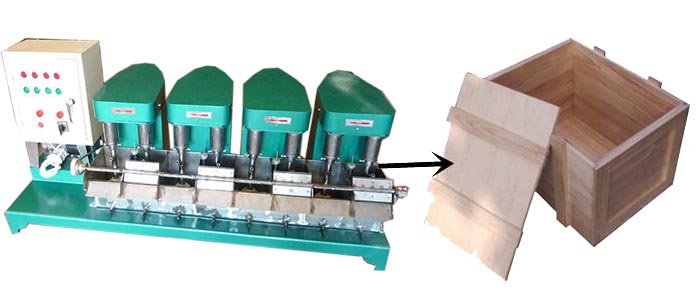 Contact Us
Name: Sabrina Huang




Skype: sabrina88196




Tel: 0086-15879777833




Email: jinshibaosabrina@shakingtable.com.cn