Cable Crusher
Scope of application: waste wire, communication wire, multi-strand single-strand cable wire, telephone wire, cable, wire, etc.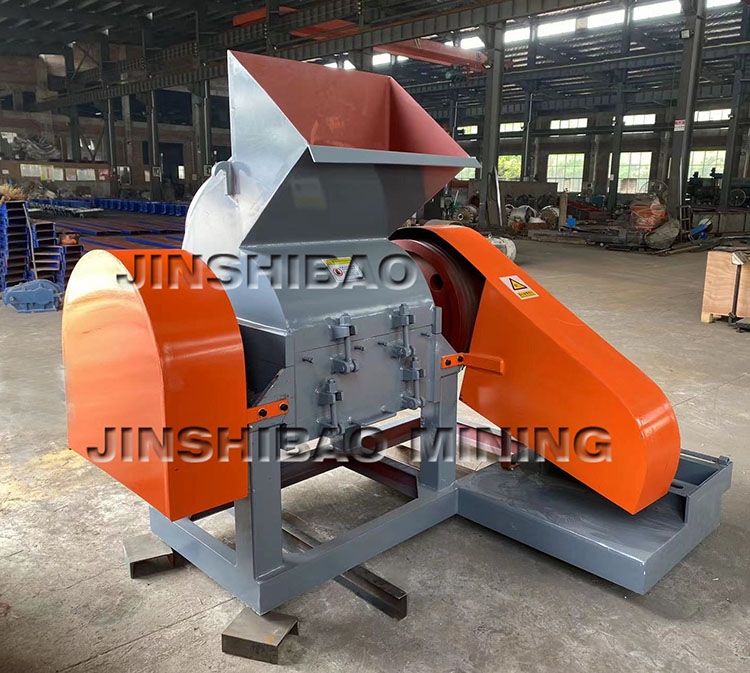 Scope of application
The wet copper crusher is a new generation of copper rice machine series produced by years of research and practice. Using specific gravity separation, it is a metal sorting equipment that separates waste wires and cables by smashing, combining with specific gravity, and separating metal copper and wire sheath (plastic).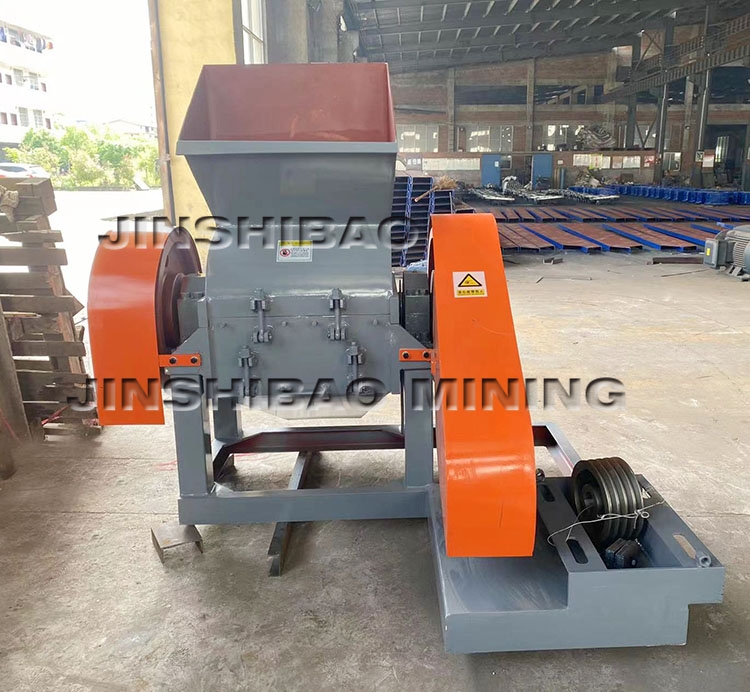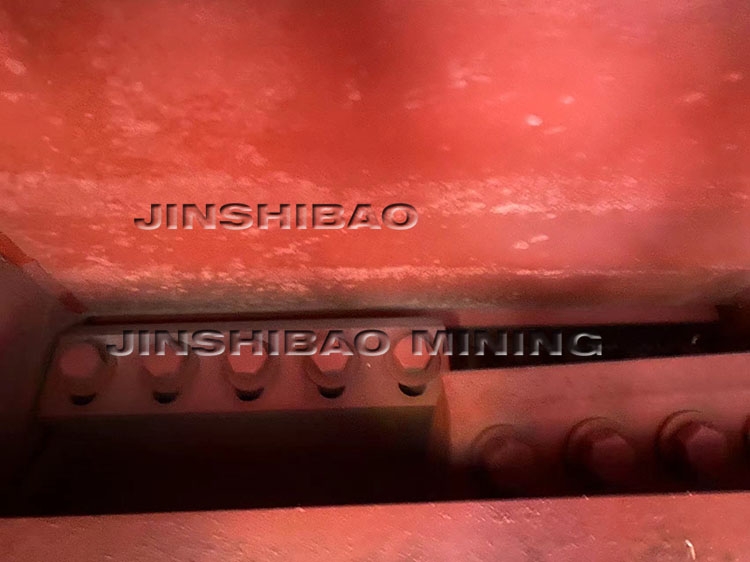 Features

1. The copper Grinder adopts crushing, so that raw materials such as waste cables and waste wires are crushed and smashed into a mixture of metal and plastic.

2. The crushing is done at one time with the structure of multi-machine combination, and it is completed by multiple machines, with automatic conveying, metal and plastic separation and recycling work.

Specification
Wet type Cable Crusher

Model

600

H-600 (Heavy type)

800

Overall Dimension(L×W×H m)

1.8×1.6×1.6

2.1×1.6×1.7

2.4×1.65×1.75

Capacity(kg/h)

400-600

700-800

600-900

Motor Power

45kw-4

55kw-4

55kw-4 or 75kw-4

Weight(kg)

1680

3300

2080 or 2900

Remarks: Additional accessories are available: electric control cabinet, shaking table, iron remover, water pump, a full set of water pipes, etc.