Two-Stage Hammer Mill
Two-stage hammer mill is also called the Double-stage crusher without sieve bottom. The screen grate bottom is not used in the design. There is no strict requirement for the moisture content of the material, and there is no phenomenon of clogging the sieve plate. The defect of sticking to the bottom of the grate and not easy to discharge; in addition, in terms of production capacity, the double-stage crusher is equivalent to two hammers combined into one, and the two sets of hammer rotors are combined into a whole and used in series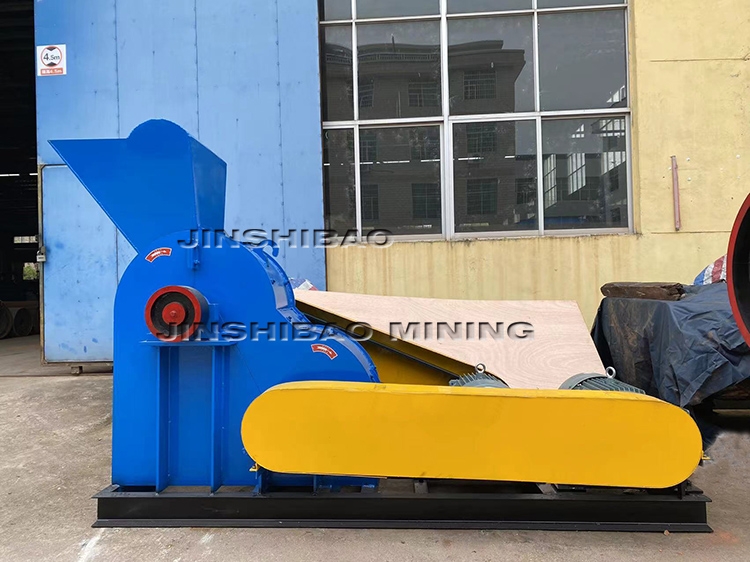 Description
The double-stage crusher has the advantages of reliable operation, convenient maintenance and long service life. It is mainly suitable for crushing materials such as calcite, limestone, cinder, slag, slag, shale, coal gangue, construction waste, construction waste and other materials in brick and tile factories. It solves the problem of using gangue and coal slag as additive materials and internal fuels in brick factories; using gangue and shale to produce standard bricks and hollow bricks with high-humidity materials.
Operating Principle

When the double-stage crusher is working, driven by the double motors, the two sets of rotors connected in series rotate at high speed at the same time. The material is crushed by the upper-stage rotor in the inner cavity of the machine and is immediately crushed by the hammer head of the rapidly rotating lower-stage rotor. The materials collide with each other rapidly and pulverize each other to achieve the effect of hammer powder and material powder, forming cinder particles with a discharge particle size of less than 3 mm. This particle size can fully meet the requirements of brick and tile manufacturers as internal combustion bricks.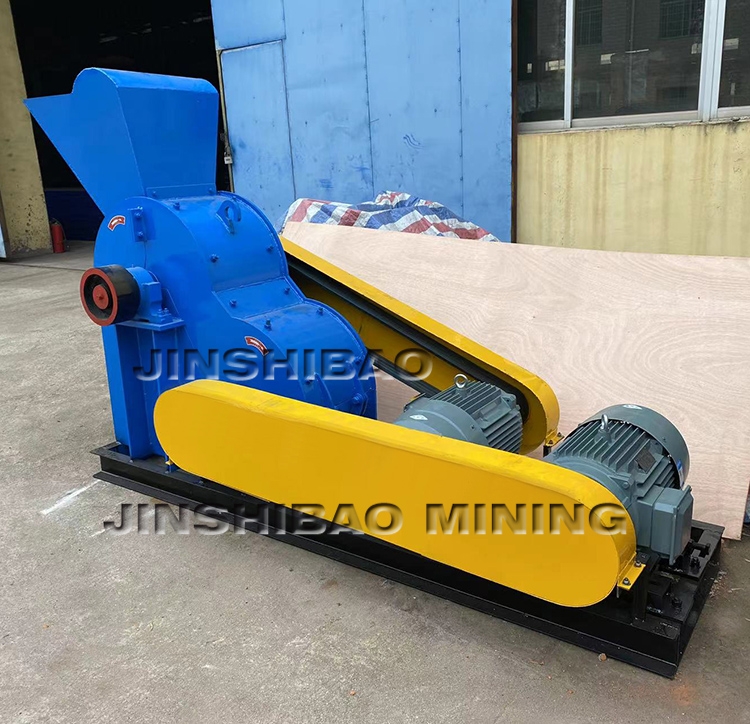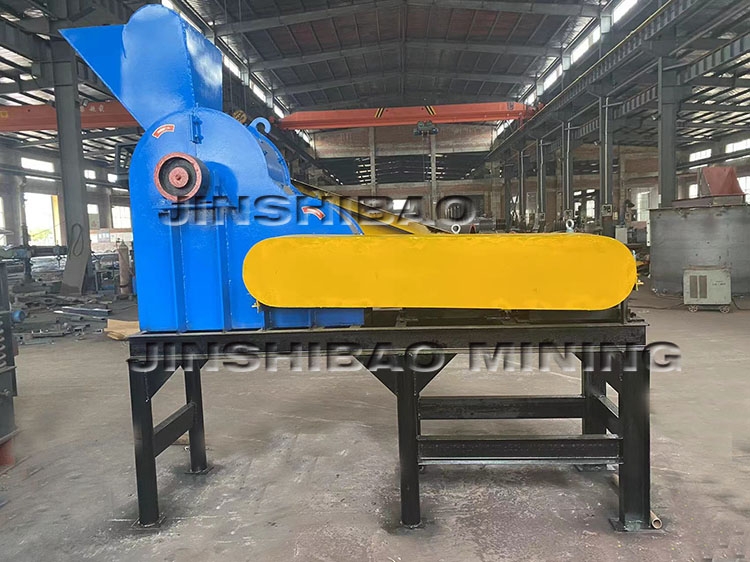 Advantages
1. The hammer head does not need to be repaired after being worn, and the moving position can be used repeatedly. One pair of hammer heads can be used on top of three pairs of hammer heads. .

2. Uniform discharge particle size, large crushing capacity, high output, low energy consumption, low noise and less dust.

3. The double-stage pulverizer is suitable for the fine crushing of brittle materials without clogging, less dust and low noise.

4. The double-stage pulverizer shortens the retention time of materials in the crushing cavity and improves the service life of wearing parts.

5. The maintenance is fast, and the side doors on the upper side of the crusher can be opened freely, which makes the maintenance and damage of the crusher easy.

6. High-alloy wear-resistant hammer head is used, and the hammer head and hammer handle are used in combination, only the hammer head is changed, not the hammer handle.

7. The two-stage pulverizer rotates in both directions, and through the continuous two-way operation of equal shifts, the hammer head and the crushing tooth plate can be evenly worn, reducing the frequency of downtime to replace the wearing parts.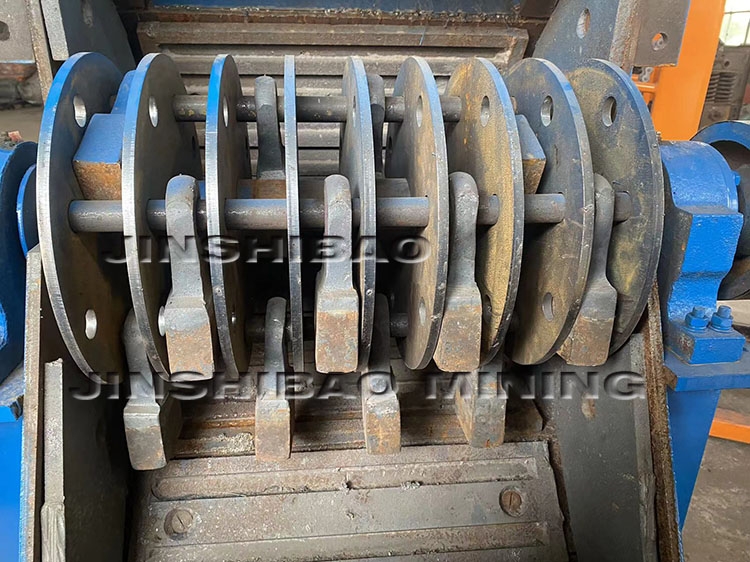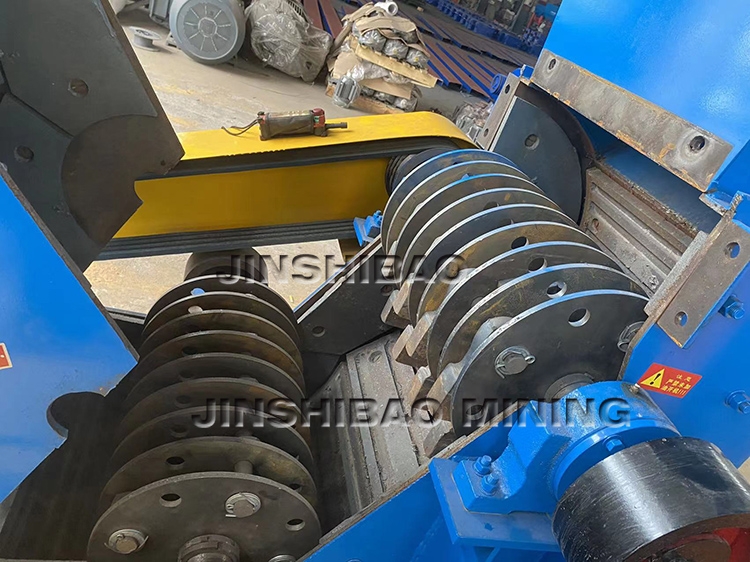 Specification
Model

Input size(mm)

Output Size

Capacity(t/h)

Moisture content of materials

Motor Power(kw)

dimension(mm)

600×400

≤110

≤3mm(2mm more than 85%)

10-15

<20%

18.5+18.5(15)

KW-4Class

2450×1020×1700

600×600

≤110

20-25

22+22(18.5)

KW-4Class

2450×1280×1650

800×600

≤120

40-50

45+45(37)

KW-4Class

3760×1314×2100

800×700

≤120

45-60

45+55

KW-4Class

3485×1400×2254

800×800

≤180

50-60

45+55(45)

KW-4Class

3760×1840×2100

900×800

≤180

50-70

55+75

KW-4Class

3950×1750×2280

1000×800

≤180

70-80

75+55

KW-4Class

4100×1840×2450

1100×1000

≤200

70-100

90+110

KW-4Class

4086×2030×2337

1400×1200

≤200

90-110

132+160

KW-4Class

5800×2658×3210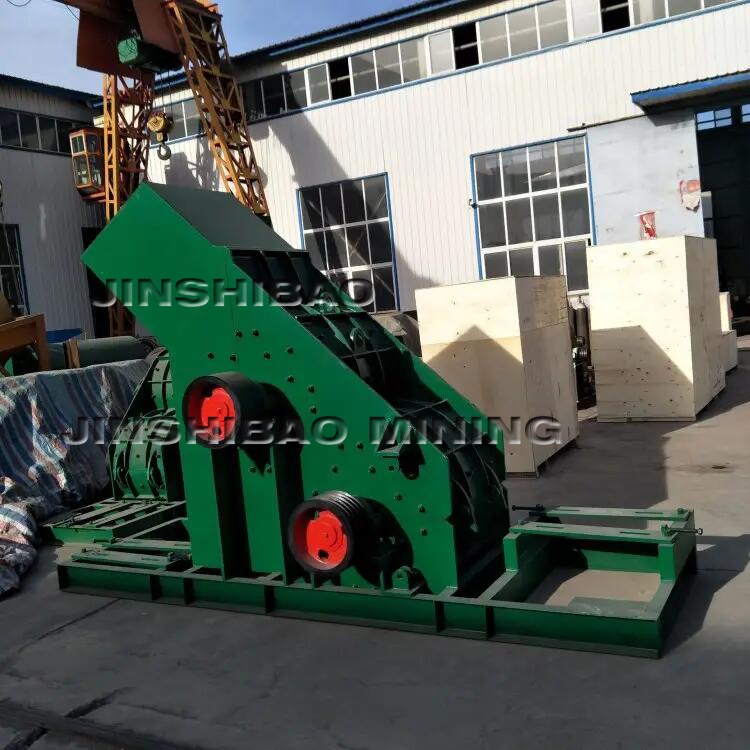 Application