1. A finishing table to enable you to get the pure gold;
2. Lower cost with higher recovery;
3. Environment friendly, no mercury required
Product Description
This finishing table has been specifically designed for the recovery of fine gold to a directly smeltable concentrate. Several models are available to cater for feed rates from 115 kg/h up to 450 kg/h. A laboratory unit is also available, treating 30kg/h.
The deck grooves are uniquely designed to optimize the collection of gold particles. The machine can be used to treat low-grade concentrates and still achieve high gold recoveries and grades.
When deciding on the appropriate operation of the shaker table, the following factors need to be taken into consideration:
Machine to be fed at constant feed rate

Clean, constant pressure wash water is required for optimal separation

The removal of fine iron particles (mill media etc) prior to the table using a READING low-intensity magnetic drum separator (LIMS) is recommended
All of the machines are manufactured to strict quality control standards and subject to rigorous testing before shipment.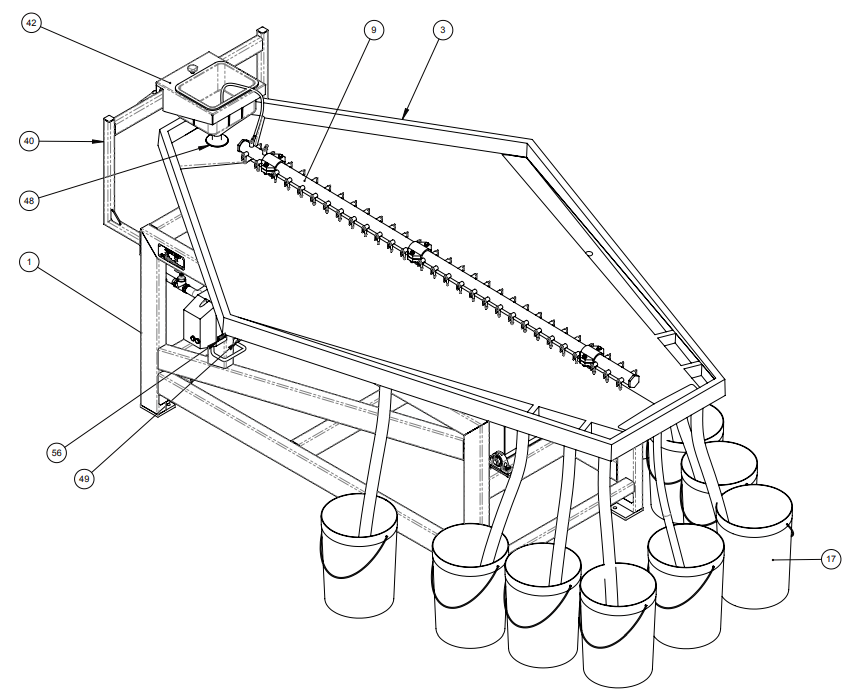 Features
Direct, fixed speed feed system

The table can be operated in batch or continuous mode

No massive foundation required

Available for single or three-phase power supply

Simple operation

Adjustable feed rate

Deck constructed of hard-wearing gel coat with GRP backing.

Adjustable "bump stop" to control deck motion amplitude

Recessed deck grooves for gold collection

Multiple dressing water cock valves for wash water control

Central water manifold constructed for resistance to attack by contaminated process water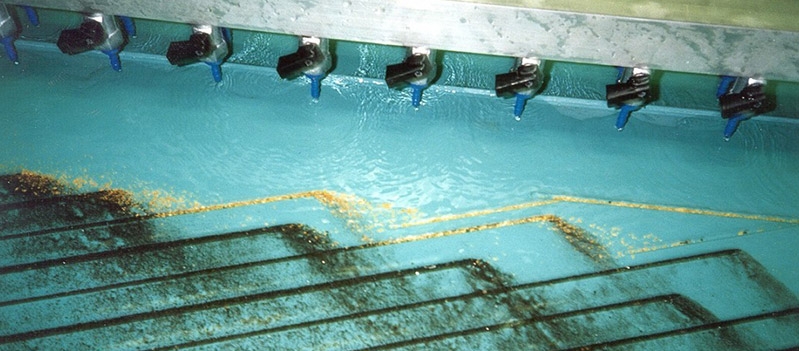 Specifications
| | | | | |
| --- | --- | --- | --- | --- |
| Model | Capacity | Motor power | Dimension/mm | Weight/kg |
| GTC-60 | 30kg/hr | 0.55KW | 1490*894*1160 | 145 |
| GTC-250 | 115kg/hr | 1.1KW | 2180*1340*1350 | 220 |
| GTC-1000 | 500kg/hr | 1.5KW | 2800*1750*1365 | 320 |